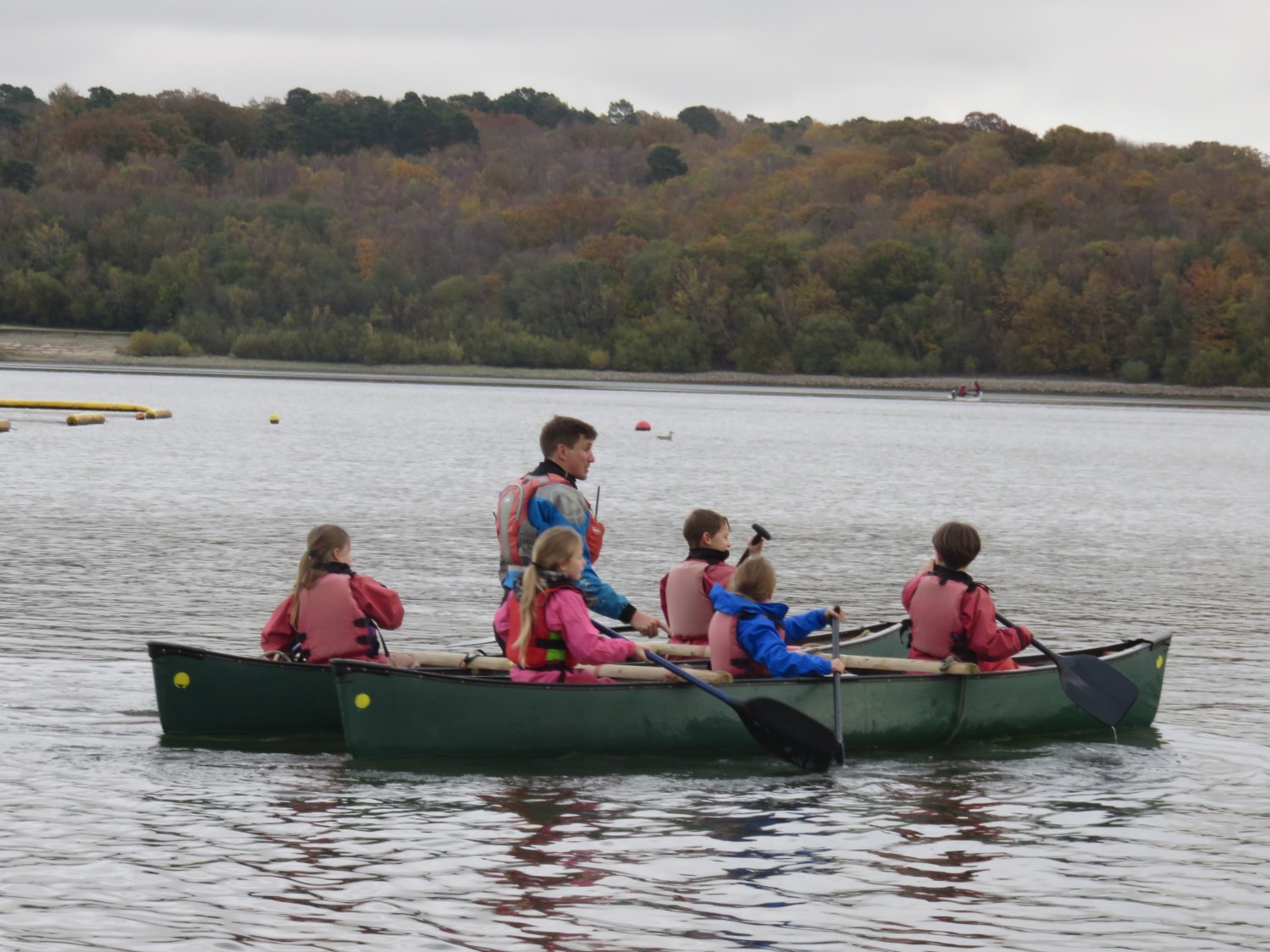 Intent
To get Outdoor Learning embedded within teaching at Dallington we focus on:
Creating links within the national curriculum and teaching in a variety of different locations.
Learning about, in and through the environment.
Creating autonomous teachers that feel confident taking learning outdoors where appropriate.
Creating a school that is mindful about the environment and is taking steps to become a more eco school.
Outdoor Learning
Welly walk
Every year we hold two welly walks – one in October (Autumn) and one in April (Spring). It a wonderful opportunity to escape the classroom but look and learn from the changes in nature, the rich local history and ourselves. The Welly Walk was devised through our work with High Weald.
Gardening
At Dallington we are very fortunate to have a set of parents who support our gardening project. The parents come in twice a week and take groups out to garden. The children plant, weed and learn from their environment. Everything we grow is eaten by the children, sold to parents or sold to the village in the local village hall. We have used our garden to enter competitions, support the community but most importantly educate the children.
Bees
We are very fortunate to have a very healthy hive of bees at Dallington. A villager caught them and helped us develop our own colony. The bees are now well established.  As a school we are now investing in bee keeper suits for the children so they can be a fascinating learning tool.
Forest school
Every class has a block of 6 weeks of Forest school. We have a practitioner come in and lead the sessions. They use the school grounds and the surrounding environment to learn and refine new skills. This gives all the children to learn new skills and develop themselves outside of the classroom.
Curriculum
We undertake a lot of learning outside of the classroom in our beautiful school grounds.
PE
Art
Collective worship
Science
English