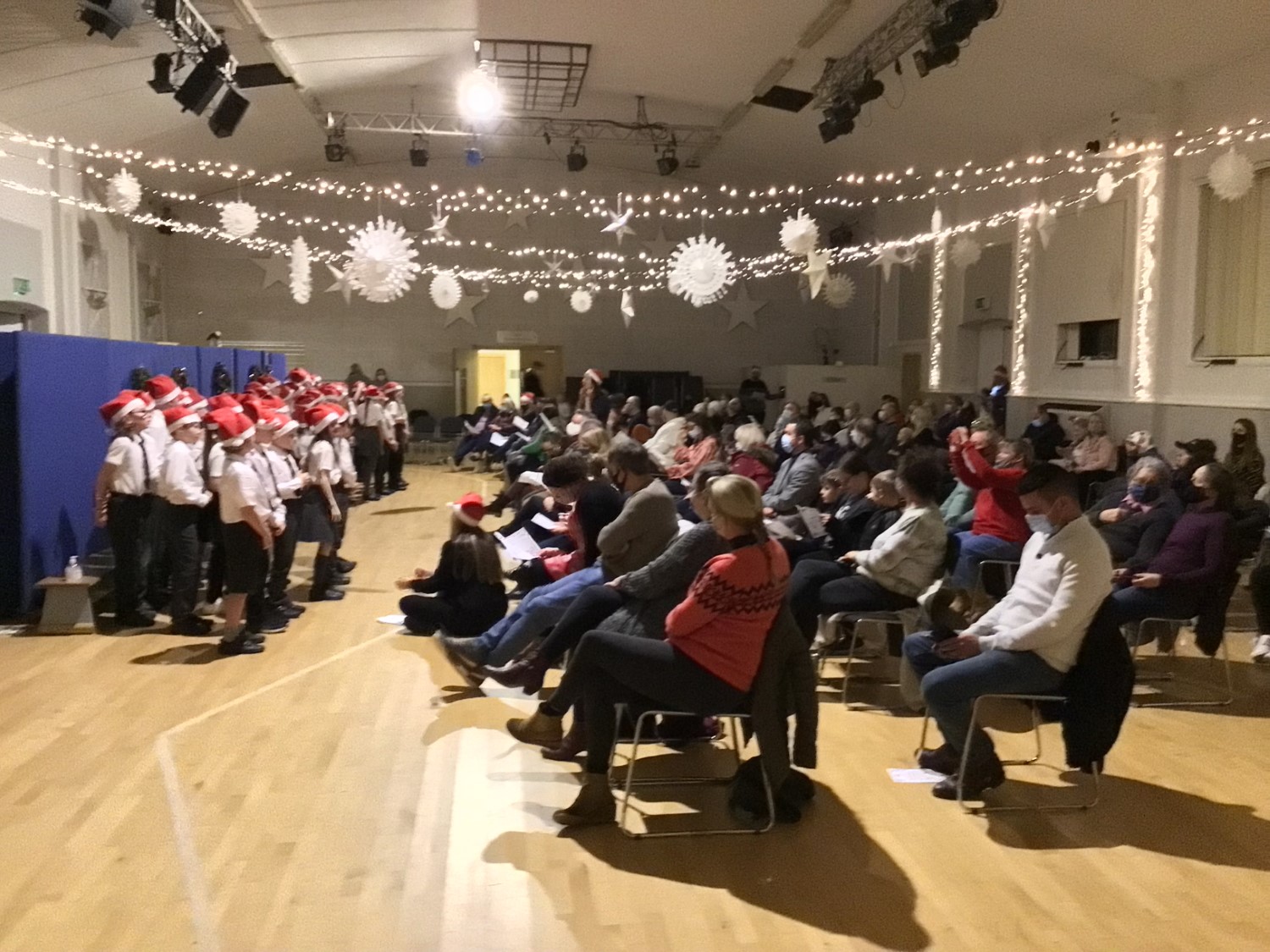 Intent
Children will develop and enjoyment and appreciation of music through listening, singing, playing, evaluating, analysing, and composing across a wide variety of historical periods, styles, traditions, and musical genres. We are committed to developing a culture of musicality in school, with all learners participating in a range of musical experiences. We are committed to ensuring children understand the value and importance of music in their own lives as well as in the wider community and are able to use their musical skills, knowledge, and experiences to involve themselves in music, in a variety of different contexts.
Implementation
The music curriculum ensures children sing, listen, play, perform, compose and evaluate. This is embedded in the classroom through the Charanga music scheme. The inter-related dimensions of music are taught so that children are able to use the language of music to dissect it, and understand how it is made, played, appreciated and analysed. There are also weekly singing assemblies, various concerts and performances, music clubs and whole class and small group instrumental teaching from specialist music teachers. Children are exposed to a wide range of music, not only through specific music curriculum time but also through topic work, assembly music, opportunities to hear live performances and through peers sharing music that they enjoy at home.
Impact
The children will become increasingly confident musicians who are able to recognise a range of musical styles and discuss music with understanding and a range of vocabulary. Music will also develop an understanding of culture and history, both in relation to children individually, as well as ethnicities from across the world.
Children will have a foundation on which they can build further in secondary school music lessons and beyond. They will have the confidence to try new instruments and transferable skills that will help them to learn an instrument should they choose to. Children will be able to enjoy music in as many ways as they choose – either as listener, creator or performer.